News & Events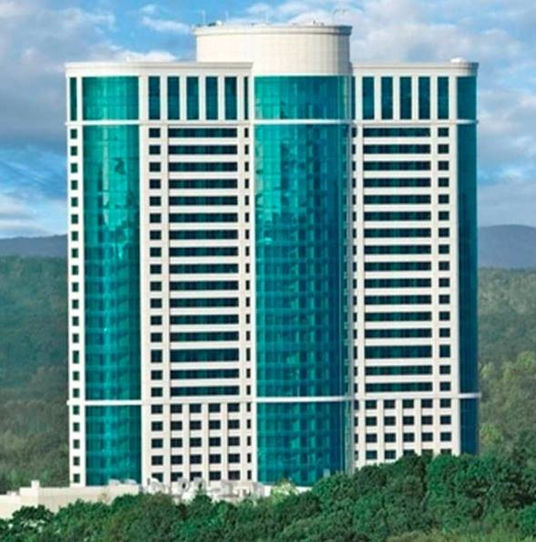 2022 ANNUAL TRADE SHOW REGISTRATION

The 2022 CT-PHCC Annual Trade Show will be held on September 10th inside the Premier Ballroom in the Fox Tower at Foxwoods Resort Casino.

Come and network with fellow Plumbing, Heating, and HVAC Contractors and meet the top industry professionals as they exhibit their latest products and services.

All P1 Contractors are required to attend Continuing Education in 2022.

Our classes are held throughout the state and are taught by CT-PHCC professionals, who will educate you on the latest state standards and share the best business practices in the industry.

Southeast Connecticut Chapter Meeting
Please join us on September 13, 2022 for our SE Chapter Meeting. This meeting will include a roundtable discussion with local Building Officials. Feel free to bring your CODE books as there will be a Q & A session as well

We are looking forward to seeing everyone at our new venue – Filomena's in Waterford, Connecticut.

Please RSVP no later than September 8, 2022 and be sure to select your entree.

CT-PHCC Member $35
Non-Member $40

Cocktails: 6:30pm
Dinner: 7:30 pm
Location: Filomena's
262 Boston Post Road, Waterford, CT
Get Directions
» RSVP by Email
You can also RSVP by texting Walt Woycik at (860) 884-1409.
About Us
Founded in 1890, the Connecticut PHCC is dedicated to the promotion, advancement, education and the training of the industry professionals for the protection of our environment and the health, safety and comfort of society.

We are part of PHCC National, which is the premier trade association for p-h-c professionals. The PHCC represents over 3,000 contractor members who successfully manage businesses in residential service, new construction, commercial and industrial markets.
Contractor Application
Support our Associate Members